7 BRITISH STAYCATION ESSENTIALS
Check out Tom Lane's 7 essentials to get you through a British Staycation.
This might not be the summer you were hoping for, but it's time to get ready for your
staycation, to keep up with the unpredictable weather. After all… every holiday deserves
a new wardrobe!
We've picked out 7 essentials from our Staycation collection that are versatile, breathable,
and stylish in the warmest moments, but will also keep you cosy when the clouds come
home.
1. STYLISH ZIP NECK
Our ladies zip neck jumper is made in Scotland from ultra-soft pure Lambswool. A classic
cut, ¼ silver zip, it's light and breathable, so perfect for a country walk or city stroll. One of
our most popular products, it's an all-year round wardrobe staple.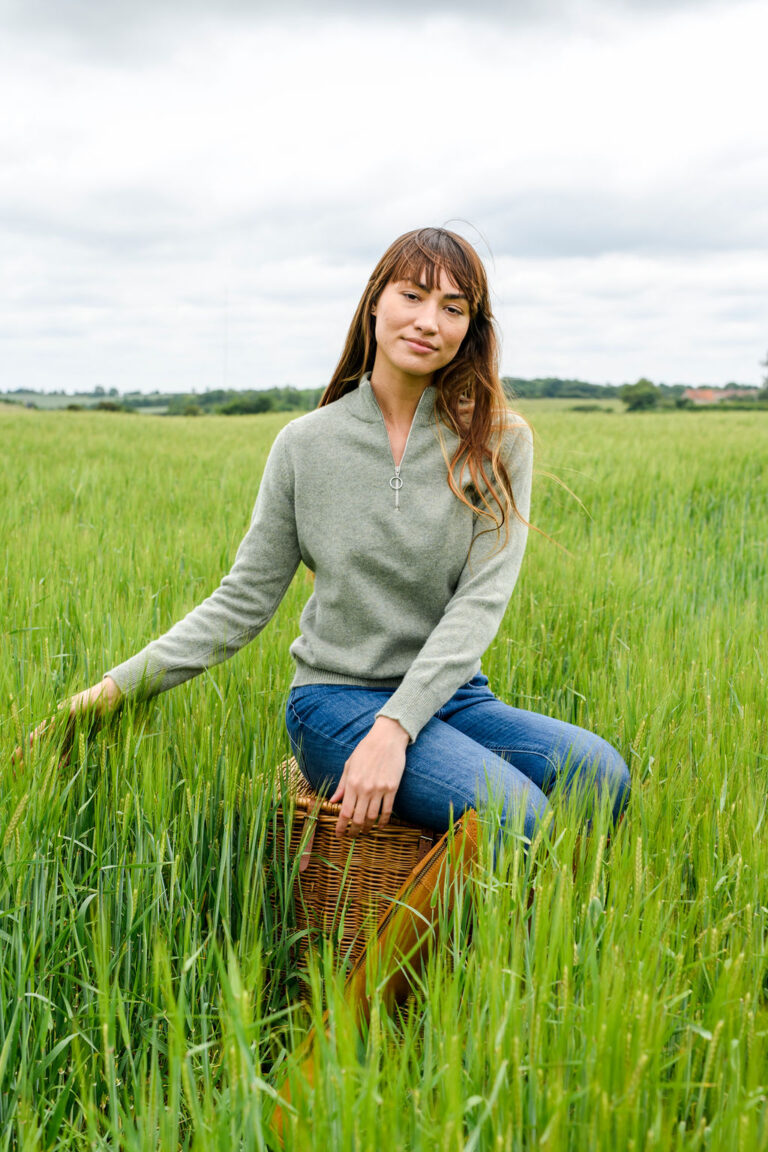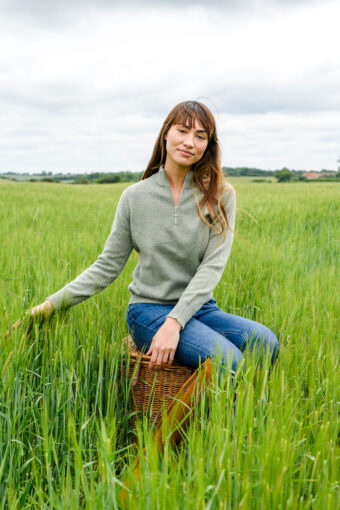 2. SUMMER-READY THROWS
Our throws are perfect for a summer picnic, alfresco dining, or a cosy evening by the fire pit.
They are 150 x 180 cm in size and made in a series of colours from Pure New Wool.
Brand new for 2021, we have recently launched our Coverdale Collection; an Extra Large
(220 x 140cm) range of throws in our most popular colourways.
Forgive us for jumping the gun… but trust us when we say that when winter comes back
around, your trusty throw will be remarkably complementary to a crackling fire, a hot
chocolate or something stronger.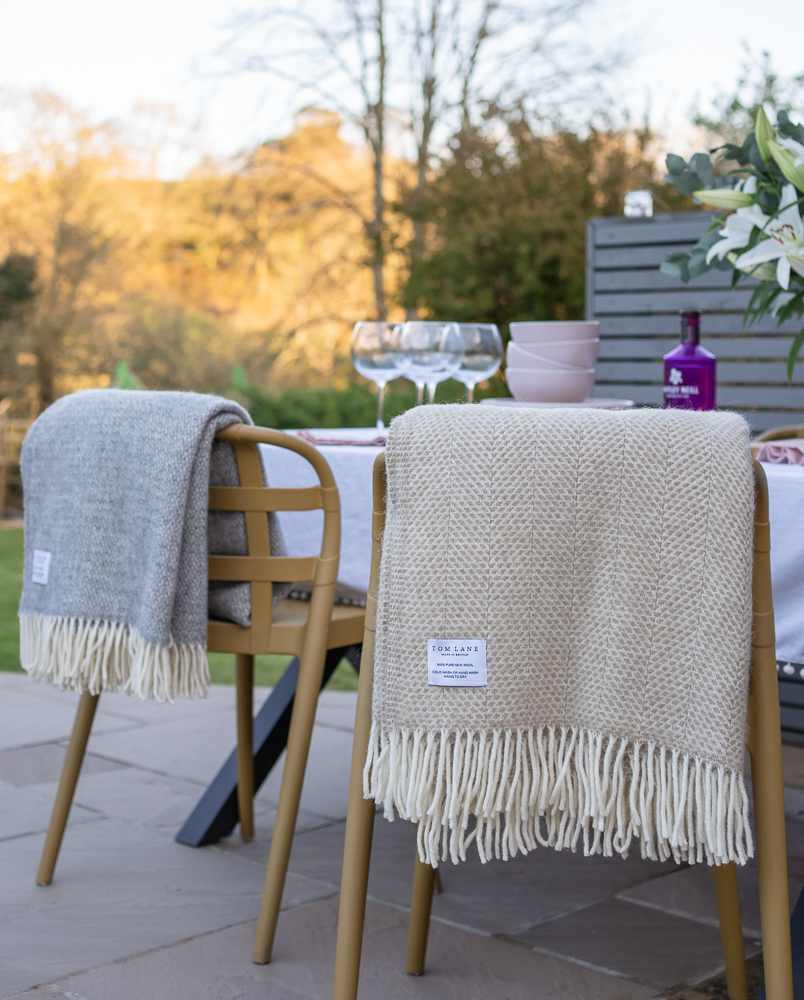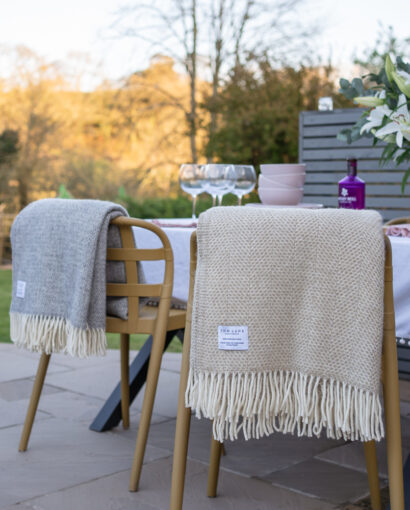 3. TIMELESS FUNNEL NECK
Our longer length funnel neck jumper is made in England from luxuriously soft pure
lambswool. A timeless addition to your Staycation wardrobe, the relaxed fit looks great
layered, or on its own and comes in mid grey, oatmeal and navy.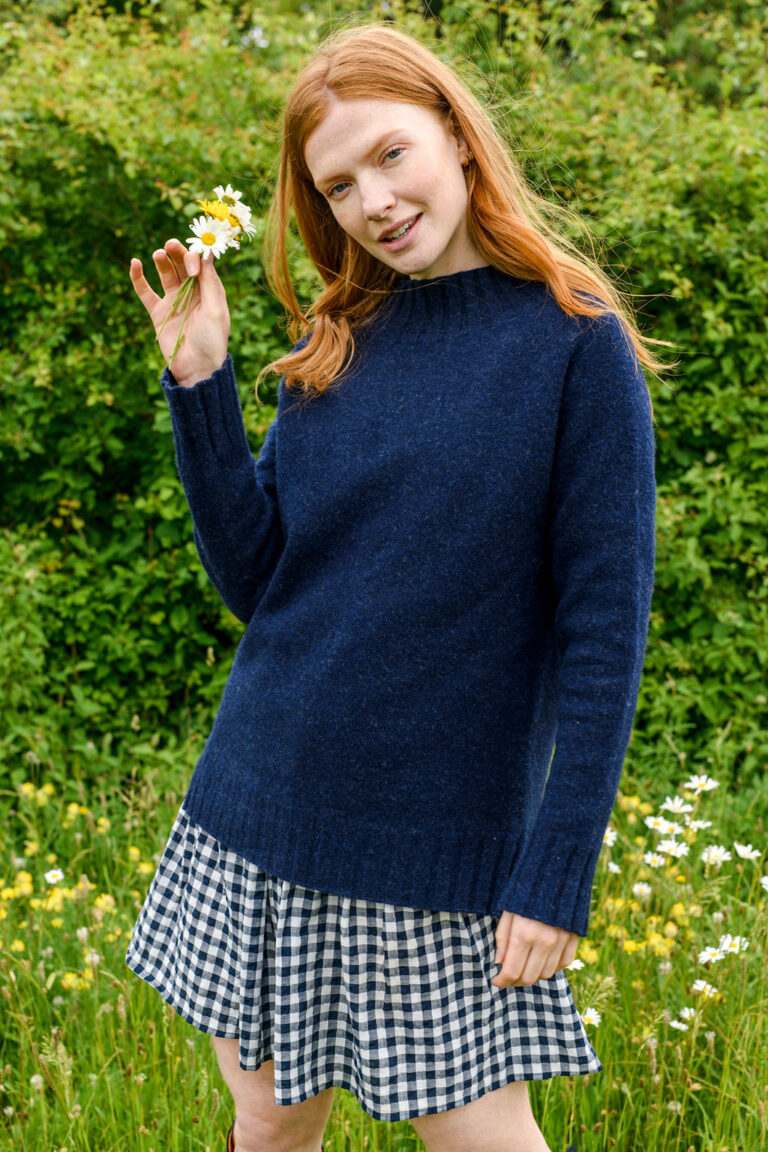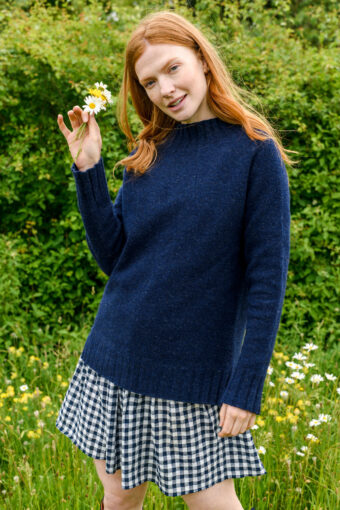 4. MENS JUMPERS
Perfect for wearing on its own on cooler summer evenings, or for a smart casual look
appropriate for Zoom or the office, our Men's Lightweight Merino Zip Neck is made from
100% Merino wool.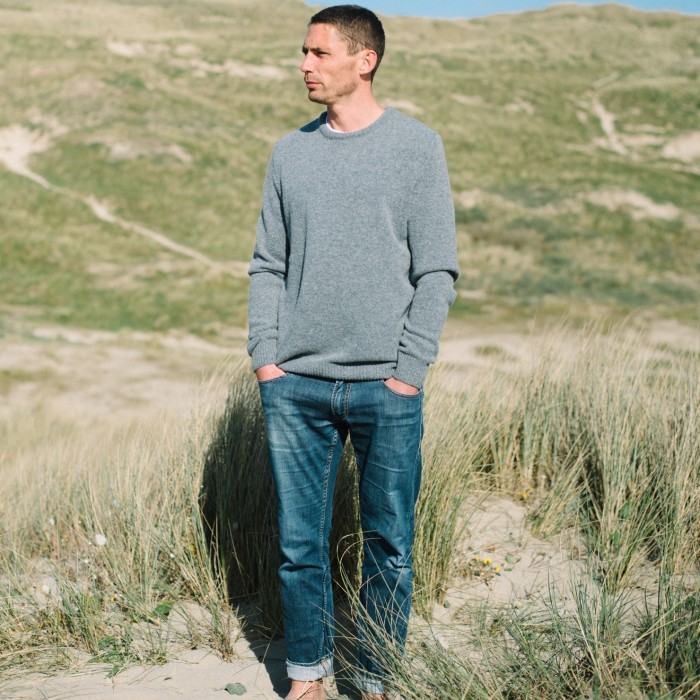 5. RELAXED ROLL NECK
With a relaxed fit, our roll neck jumper is another all-year-round staple. With a dropped
shoulder and side splits, knit in pure Lambswool, it is so soft on the skin and very
breathable.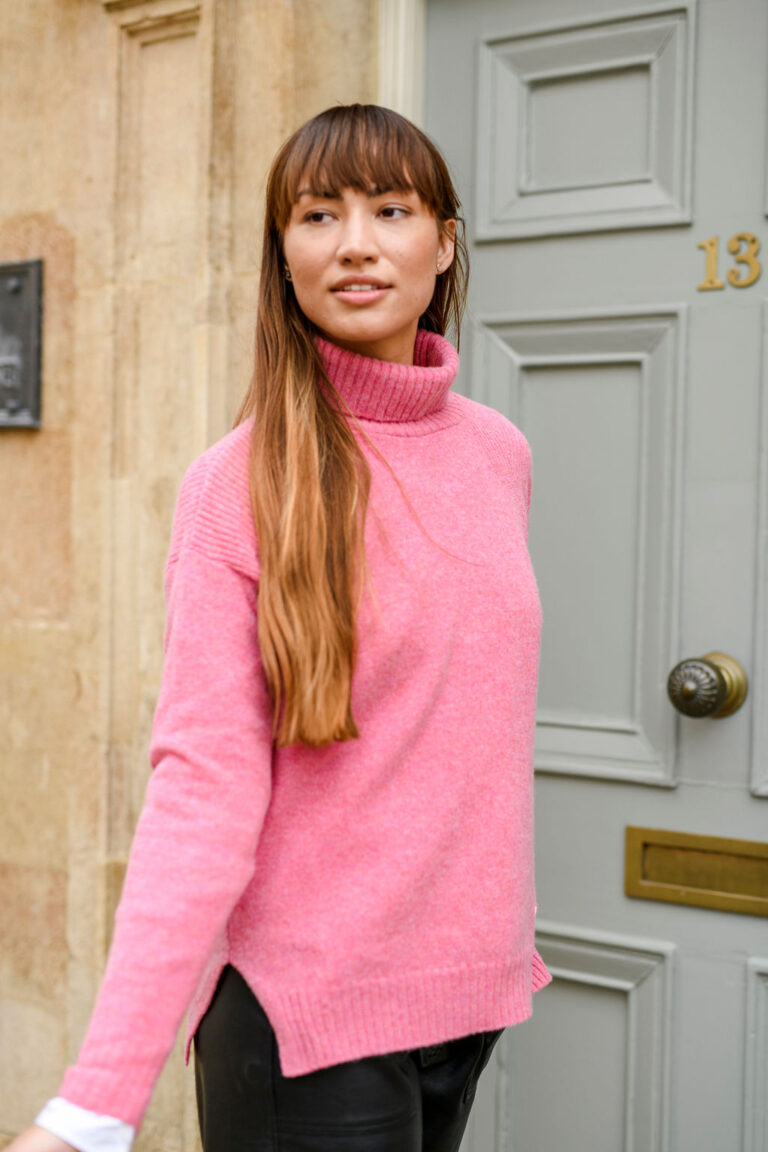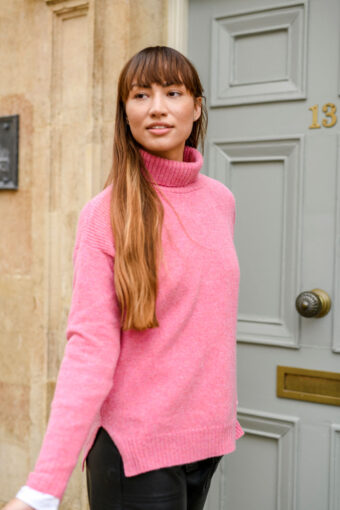 6. BREATHABLE CASHMERE SOCKS
Treat your feet to beautiful socks made in Scotland from 90% Cashmere. Luxuriously soft
and breathable, they are an ideal companion for an evening in a beer garden or a comfy
night in front of your favourite Netflix show.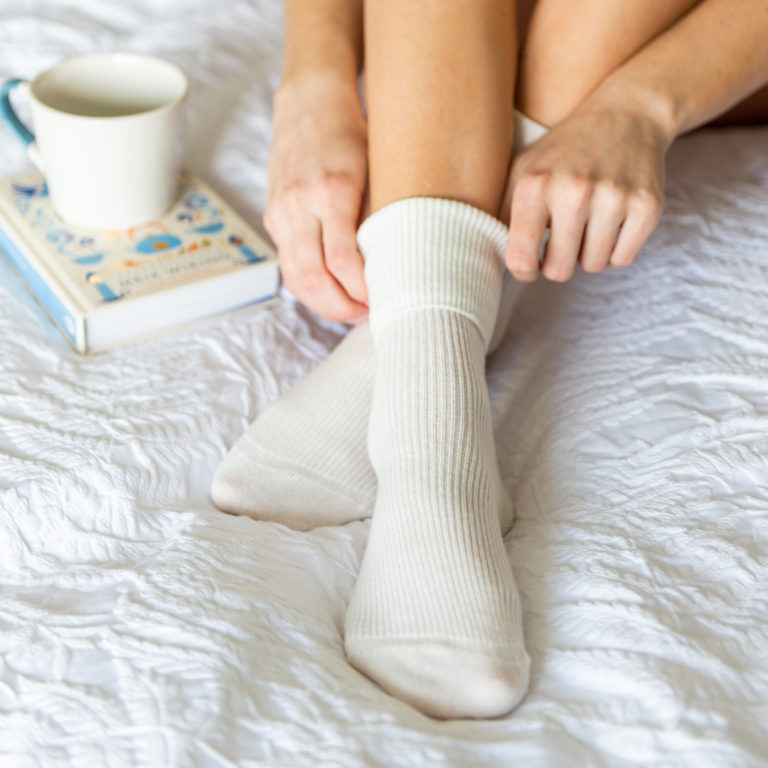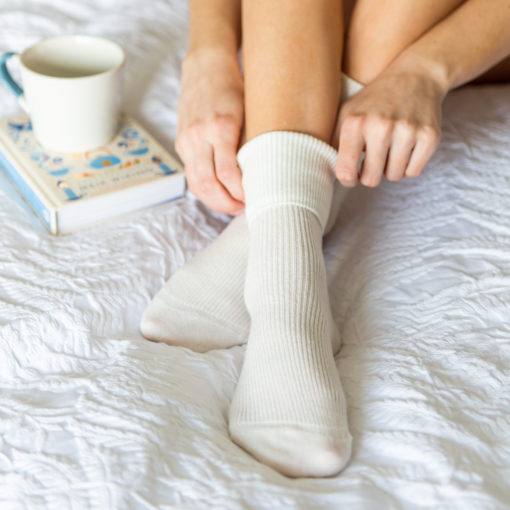 7. COTTON STRIPED SOCKS
Illuminate the summer months with our bright stripes. A favourite with our customers, we
have a rainbow of colours, which comes in 3 weights of cotton. Our lightweight cotton is
ideal for the summer months and a smart way to jazz up any outfit.